Benefit from over 20 years of research from the UCLouvain laboratories (ELEN department, ICTEAM) and multiple collaborations, VOCSens is developing a new concept of environmental camera, EnviCam®, allowing to see the invisible, these chemical and biochemical molecules surrounding us. The company has developed a manufacturing process, CMOSEnvi™, fully compatible with the CMOS technology found in the electronic chips of our daily lives. Established in February 2019, it is based at Axis Parc, Mont-Saint-Guibert, Belgium, close to Louvain-la-Neuve Science Park.
VOCSens is a spin-off from the SMALL research group, within the ELEN department, ICTEAM Institute, Université catholique de Louvain (UCLouvain), under the guidance of Prof. Laurent Francis, Prof. Denis Flandre & Prof. Jean-Pierre Raskin, with the support of the IMCN, including Prof. Sophie Hermans & Prof. Benoit Hackens. UCLouvain is one of the most prestigious universities in Europe and home to worldly recognized laboratories. It relies on a strong expertise based on more than 20 years research on CMOS-compatible environmental sensors development and characterization, including gas, temperature, humidity and pressure sensors, as well as the CMOS design of read-out interfaces.
First SOI-CMOS gas microsensor development at UCLouvain
MEMS ionization microsensor study at UCLouvain
FEDER MINATIS project – Pd-based MEMS hydrogen gas sensor at UCLouvain
FIRST Spin-off SENSEVOC project, FEDER MICRO+ project – Polymer-based gas sensor at UCLouvain
Graphene-based gas sensor at UCLouvain, in collaboration with UMONS and Materia Nova
VOCSens SRL company creation as UCLouvain spin-off
Environmental multi-sensor module CE marking
EnviCam-30 multi-pixel gas microsensor commercialization
Ensuring the safety & health of people & ecosystems.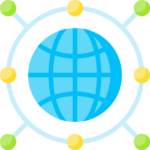 Delivering sustainable sensing solutions supplying actionable data, optimizing environmental monitoring and process efficiency.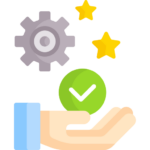 Responsibility, passion, creativity, commitment & relationship.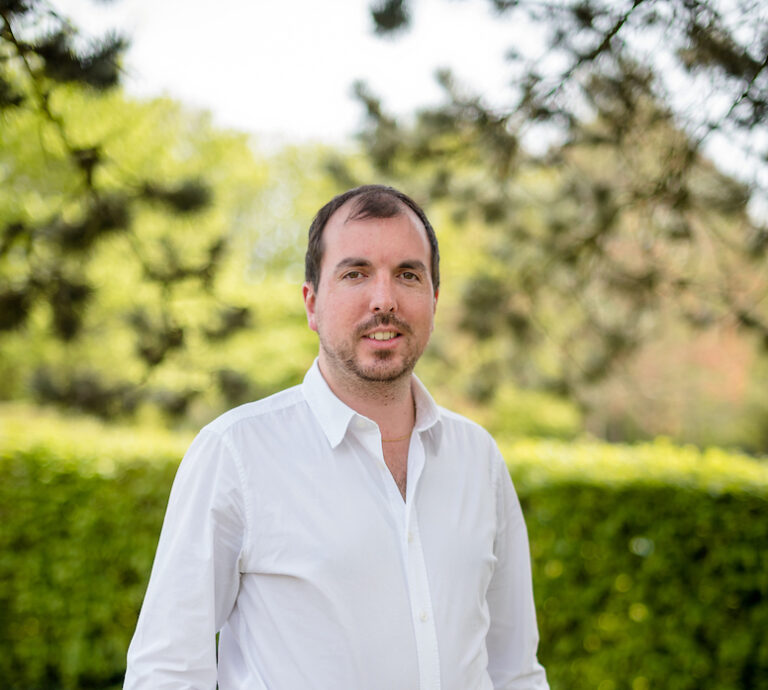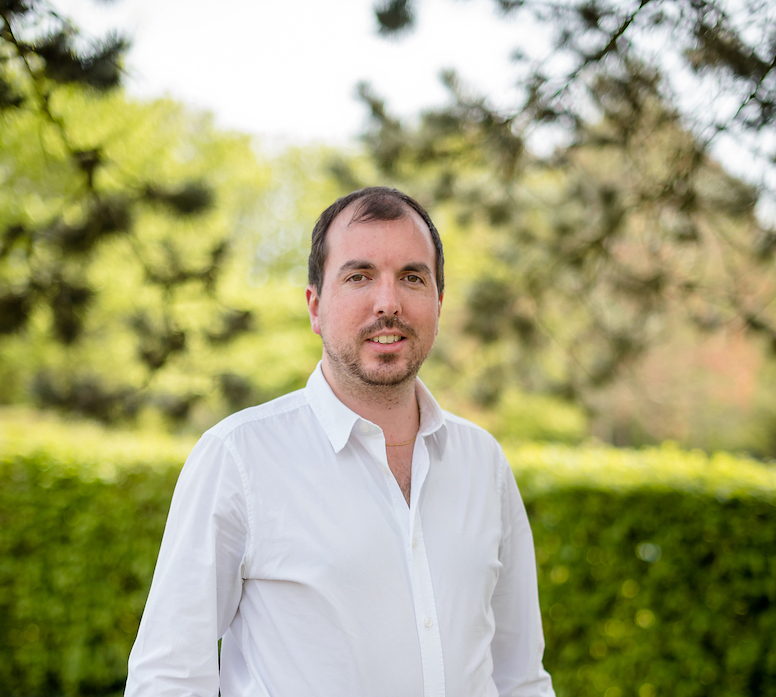 thomas.walewyns@vocsens.com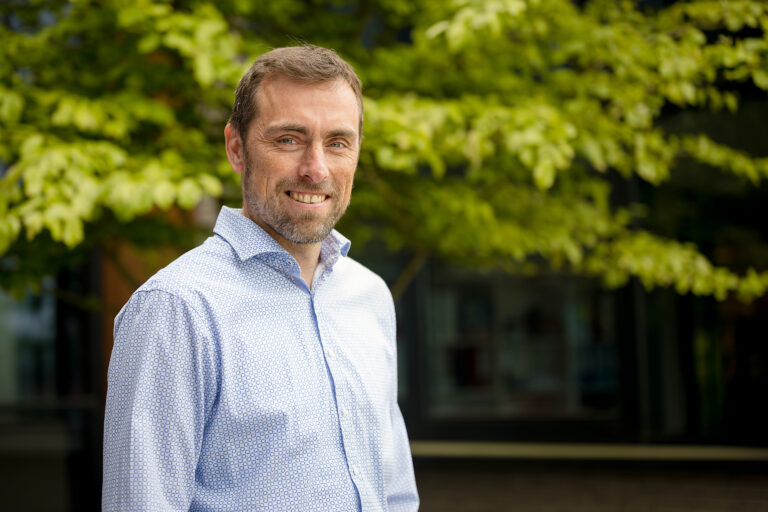 Business Development & Sales Manager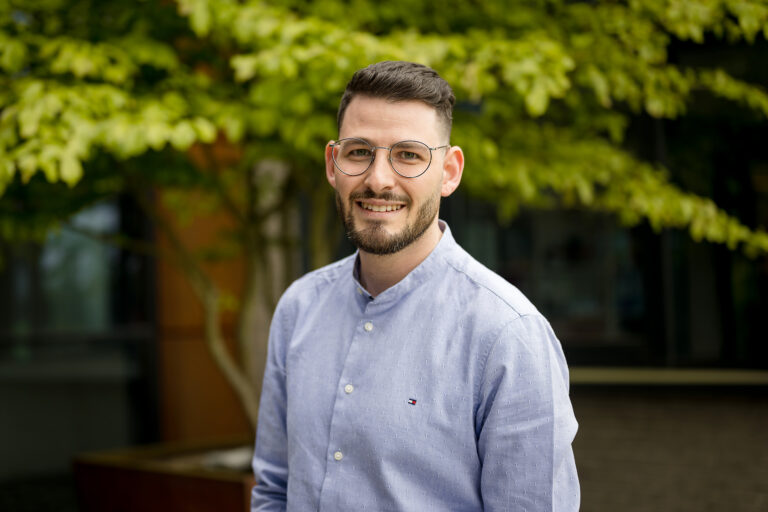 Field Application Engineer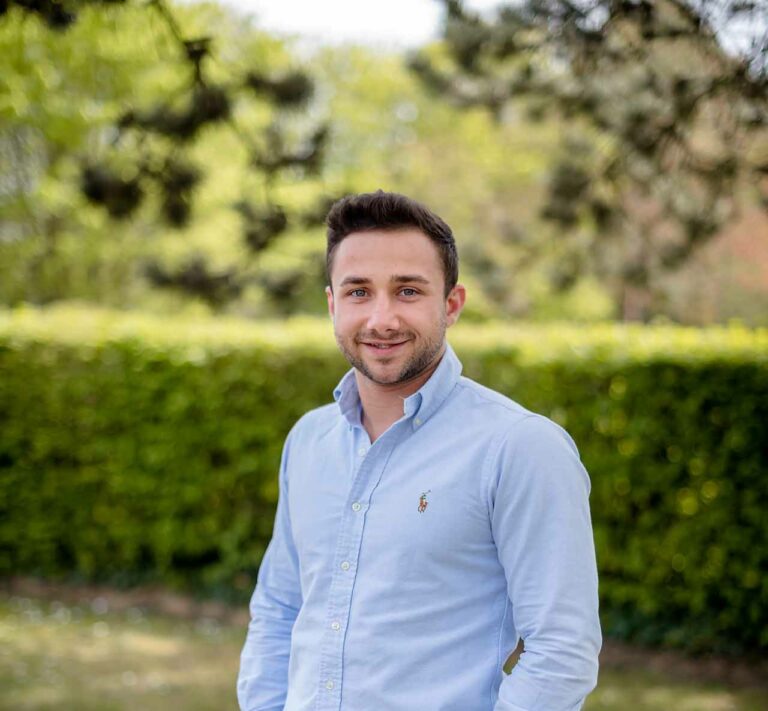 Analog/Mixed-signal Designer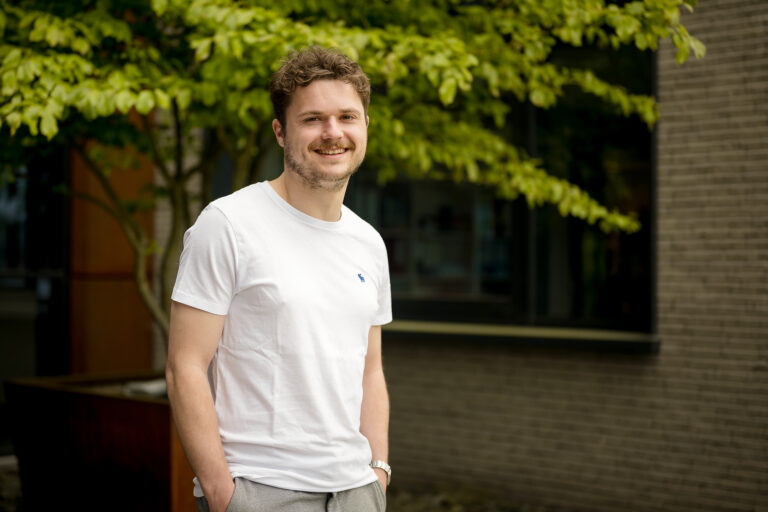 Analog/Mixed-signal Designer
Materials & Process Engineer
Funding partners & Investors
We are delighted to be supported by trusted financial partners and convinced investors, both public and private, with a high strategic impact thanks to technological and market oriented mindset.