VOCSens builds self-calibrating, ultra-low-power and selective multi-gas microsensors easy to integrate in your electronics.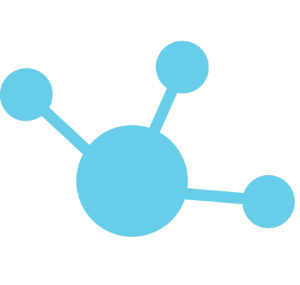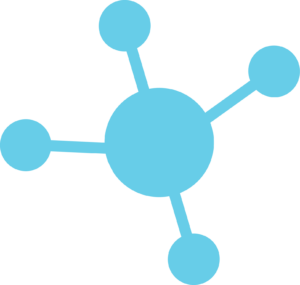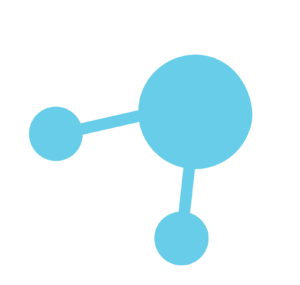 Making the invisible visible to contribute to the health & safety of people & ecosystems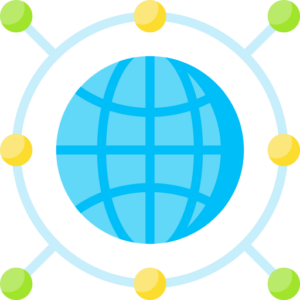 Helping the world become more sustainable
A unique, revolutionary technology
Our products are based on the patented CMOSEnvi™ technology, which uses sensitive nanomaterials integrated on a semiconductor chip to offer multi-gas selectivity, long operating lifetime and seamless integration.
Our flagship product line
EnviCam®-3x is our cutting-edge product line of multi-gas microsensors, designed to enable precise measurement and control of multiple gases and VOCs across various industries.
With EnviCam®-3x, businesses can better meet regulatory compliance requirements while fostering a healthier and safer environment.
Gain in-depth understanding of your gas concentration data
Use EnviSoft to convert raw multi-gas concentration data into high-value business insights, enabling you to make informed decisions. Whether used as a standalone solution or seamlessly integrated with VOCSens products, our software maximizes the value derived from your data.
They integrate VOCSens products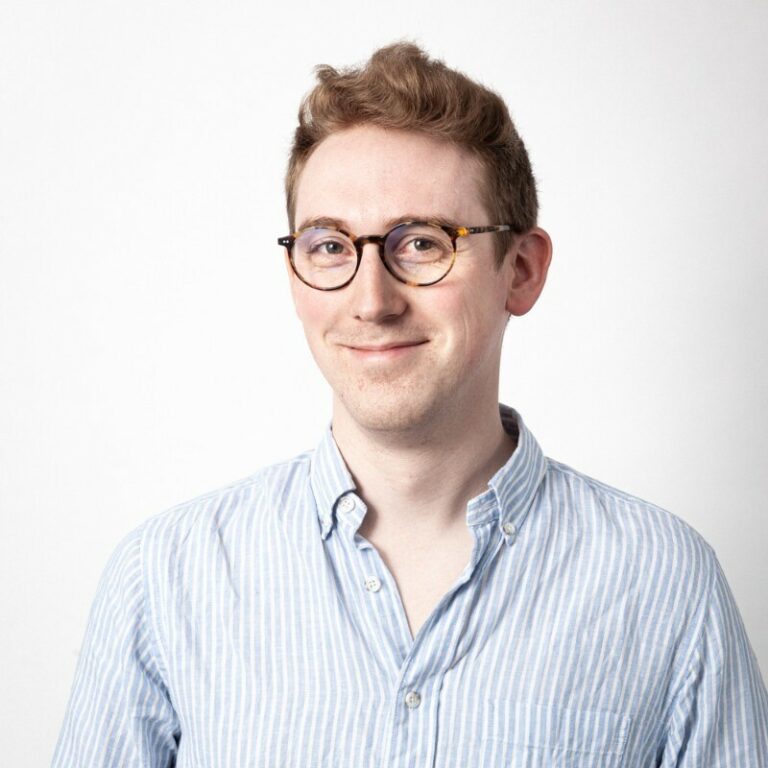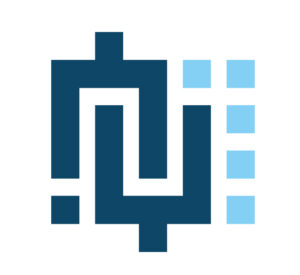 "We were in search of a reliable solution to assist our agricultural clients in monitoring ammonia levels and providing timely alerts when necessary. We faced various technical hurdles during the process. EnviCam-30-AFR proved to be the perfect answer, as its cutting-edge technology not only delivers exceptional efficiency but also seamlessly integrates into existing systems. Thanks to EnviCam-30-AFR, we are able to meet the market demand effectively."
VOCSens is made up of 20+ passionate employees determined to revolutionize gas & environmental sensing industry. We benefit from over 20 years of research from the UCLouvain laboratories (ELEN department, ICTEAM) and other multiple collaborations. Established in February 2019, the company is based at Axis Parc, Mont-Saint-Guibert, Belgium, close to Louvain-la-Neuve Science Park.