We create your future gas sensing solutions tuned for remote environmental monitoring, industrial, security and health applications, from device to actionable data.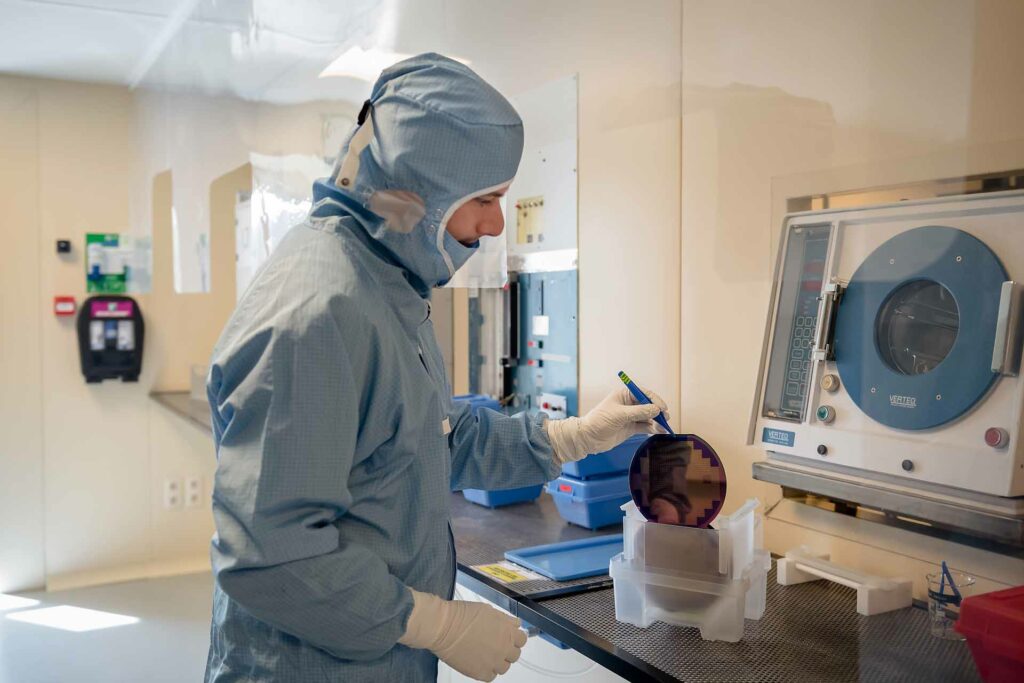 We help you to selectively, autonomously and efficiently measure gases and VOC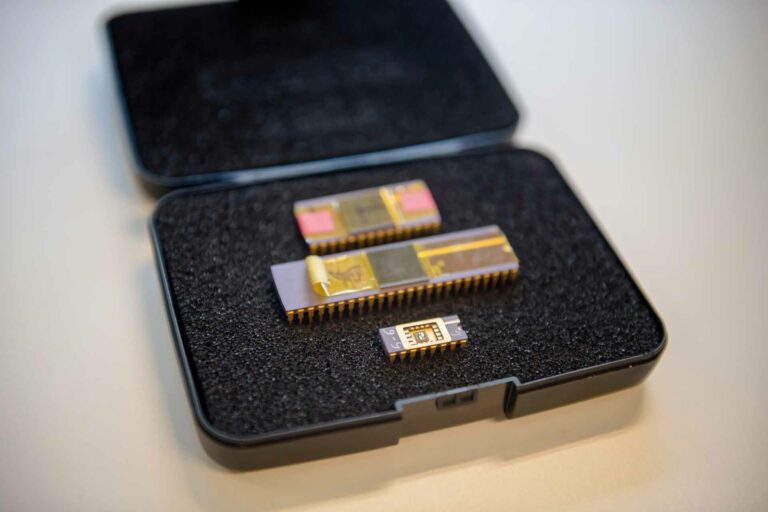 Our flagship product line EnviCam-3x are microsensor components for IoT & Industry 4.0 ready solutions, genuine "environmental camera" (EnviCam®) allowing us to see the invisible, the (bio)chemical molecules that surround us. These microchips are based on our patented CMOSEnvi™ technology.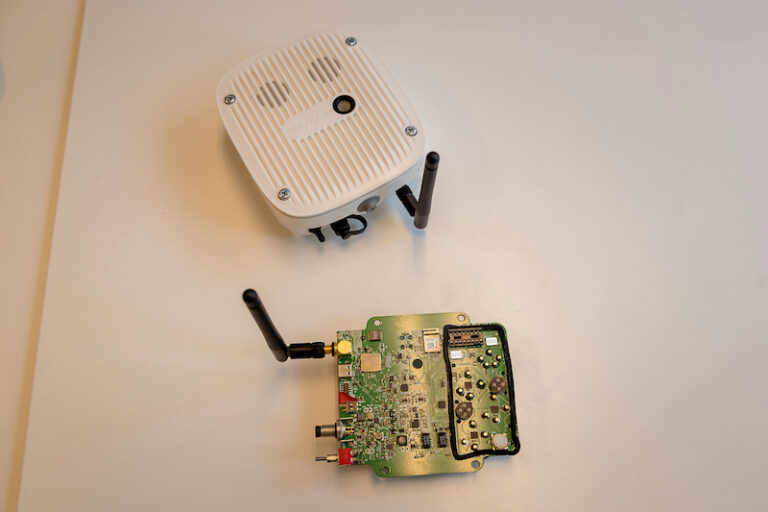 EnviCam® gathers well-known gas sensing technologies and environmental sensors together with our own developments within a unique smart communicating system based on LPWAN technologies, for both indoor and outdoor monitoring.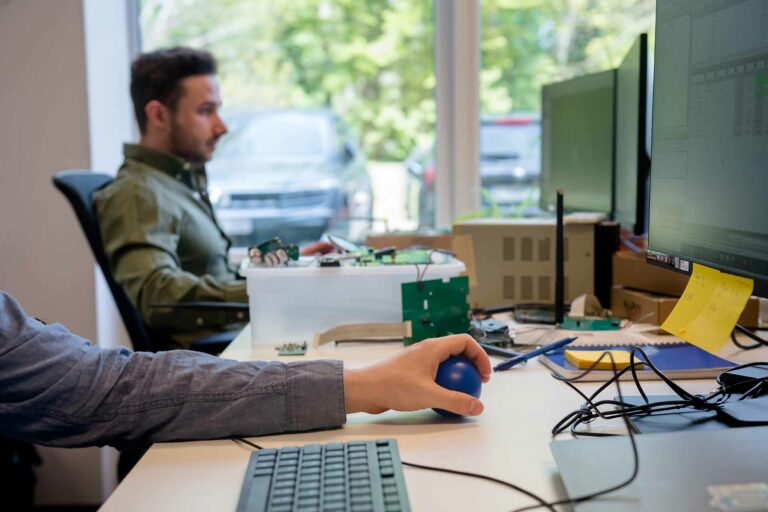 Our engineering team will help you design your gas & environmental sensing solutions for IoT and Industry 4.0 applications, implementing the most advanced technologies associated to VOCSens products, IP and know-how.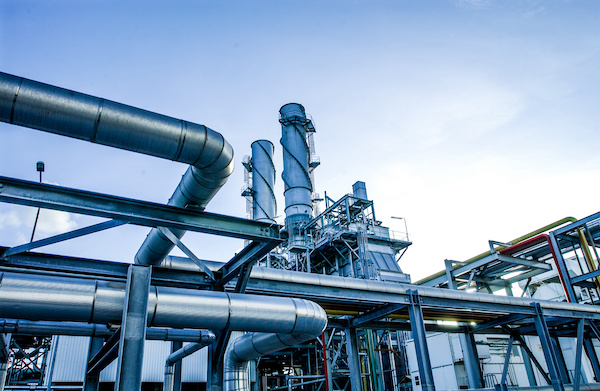 Environmental legislation
Safely & Health
Process control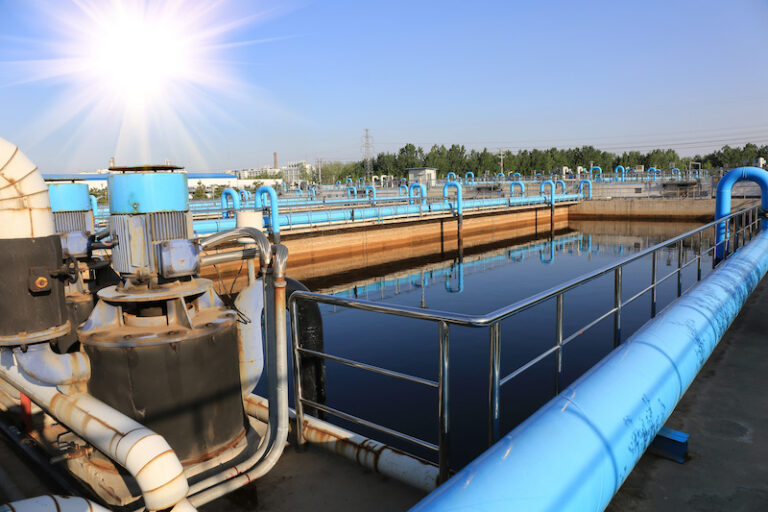 Odor monitoring
Environmental legislation
Process control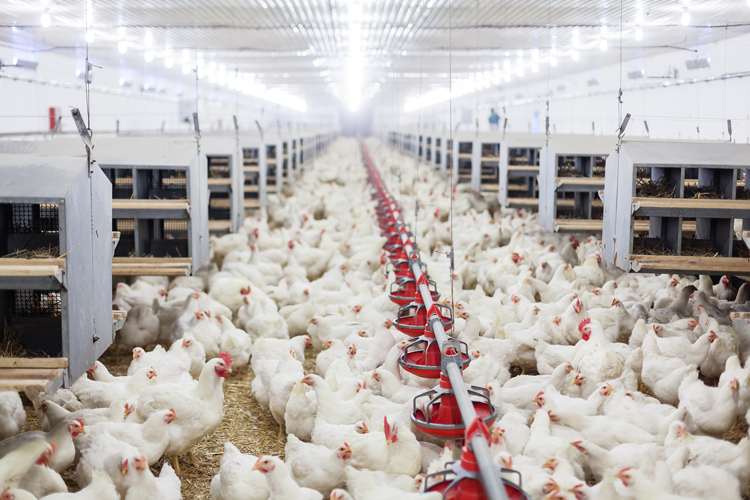 Livestock farming (air purification)
Fruit and vegetable ripening control
Fertilizer monitoring
Air quality monitoring
Citizen awareness
Traffic control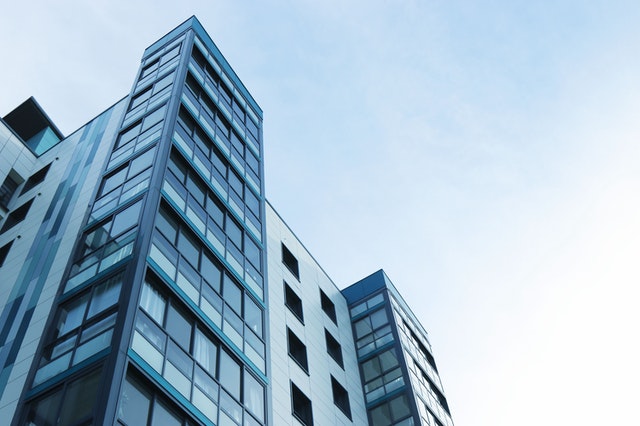 Indoor air quality monitoring
Air filtration
HVAC
BIM
Facility management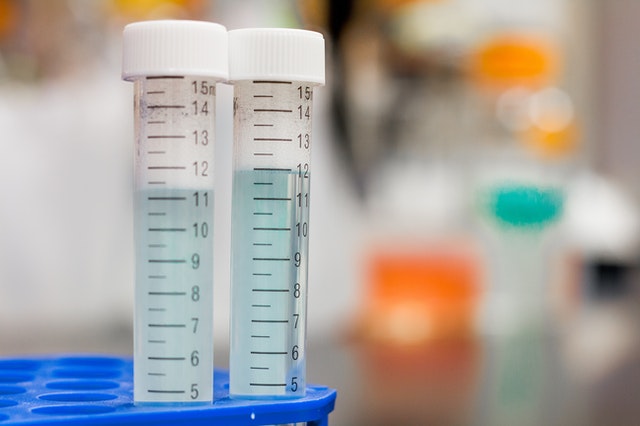 Cleanroom monitoring
Safety & Health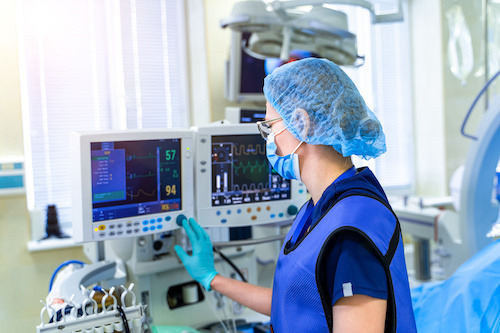 Breathalyzer
Telemedicine (health monitoring)
Disease detection
Benefit from over 20 years of research from the UCLouvain laboratories (ELEN department, ICTEAM) and multiple collaborations, VOCSens is developing a new concept of environmental camera, EnviCam®, allowing to see the invisible, these chemical and biochemical molecules surrounding us. The company has developed a manufacturing process, CMOSEnvi™, fully compatible with the CMOS technology found in the electronic chips of our daily lives. Established in February 2019, it is based in Louvain-la-Neuve at the European Business and Innovation Centre (CEI Louvain).